Today's 10 Most Popular Board Games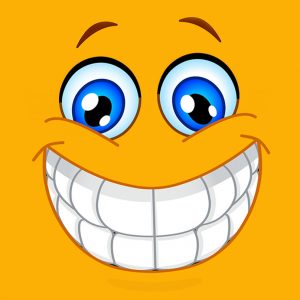 Are you looking for a way to build quality time with your friends or family? Do you want to play what everyone else is playing including your favorite YouTubers? Here are the top ten games that are currently trending in the YouTube Universe with no specific order. These are all games that are worth having in your closet for the next time you have a sleep over, birthday party, or just want to find a better alternative to "Netflix and chill".
Ready?! Then strap in and be prepared to take some notes, we are going to go over the games you should have bought yesterday, or asked for your birthday. I will even include the funniest video I found of YouTubers actually playing these games. I hope you enjoy and it makes you smile!
1. Pie Face!
Pie Face is a great game with very little to set up. Literally it will take you less than 10 seconds. This Hilarious game is genius and is designed for ages 5 and up. You're going to get loads of laughs with this game. The only down side is the whipped cream is not included (uh duh). This game is great for parties because it is a fast moving game, and limitless to how many people can play.
If you have to monitor your sugar intake, or want to be healthy, or even don't want to buy a can of whipped cream you can also get a sponge and soak it in cold water. The logic of the game is simple. Each player takes a turn to spin the dial, and the number it lands on determines how many times they have to spin the handle. The first player to get to 25 wins the game! Hasbro Pie Face Game
will have you rolling in laughter!

Comments