Who Are Disney's Famous Nine Old Men?
Think back. Do you remember "Nine Old Men?" It's what Franklin D. Roosevelt called his Supreme Court Justices and it's a term Walt Disney affectionately borrowed to refer to his top animators. Animators that were at the very forefront of the industry. These Nine Old Men worked tirelessly to come up with new innovations and techniques with every film they worked on.
So, who where these nine talented individuals and where would we know them from?
Let's delve deeper.
Marc Davis
Marc started at Disney in 1935 and promptly got to work on Snow White, later going on to develop and animate the beloved Bambi and Thumper. He also worked on Peter Pan's endearing Tinker Bell, the raven, and Aurora in Sleeping Beauty, Maleficent, and even the wickedly wonderful Cruella de Vil. He was even responsible for designing characters for two popular Disneyland attractions – Haunted Mansion and Pirates of the Caribbean.
Les Clark
Les Clark is surely a familiar name. He joined Disney in 1927 and specialized in animating the one and only Mickey Mouse. Les did plenty of scenes over the years, animating right up until Lady and the Tramp. He then moved over to directing a number of shorts and animated featurettes for Disney.
Ollie Johnston
Ollie joined Disney in 1935, starting his career with Snow White. He then went on to author The Illusion of Life and also worked on the stepsisters in Cinderella, Mr. Smee in Peter Pan, Prince John in Robin Hood, and even the District Attorney in The Adventures of Ichabod and Mr. Toad. It's said that Ollie partnered with Frank Thomas to create characters like Robin Hood's Sir Hiss.
Ward Kimball
Ward started at Disney in 1934 and worked on classics like the Cheshire Cat and Mad Hatter in Alice in Wonderland, Jiminy Cricket in Pinocchio, and Cinderella's Jaq, Lucifer, and Gus. They say his work was a little more daring than some of the other Nine Old Men and he even created an anti-Vietnam short called Escalation.
Milt Kahl
Milt began working at Disney in 1934, also starting on Snow White. His masterpieces included Tigger in The Many Adventures of Winnie the Pooh, Pinocchio himself, Slue-Foot Sue in Melody of Times, and even Peter Pan. He also worked on several popular villains, including the Sheriff of Nottingham, Shere Khan, and Madame Medusa.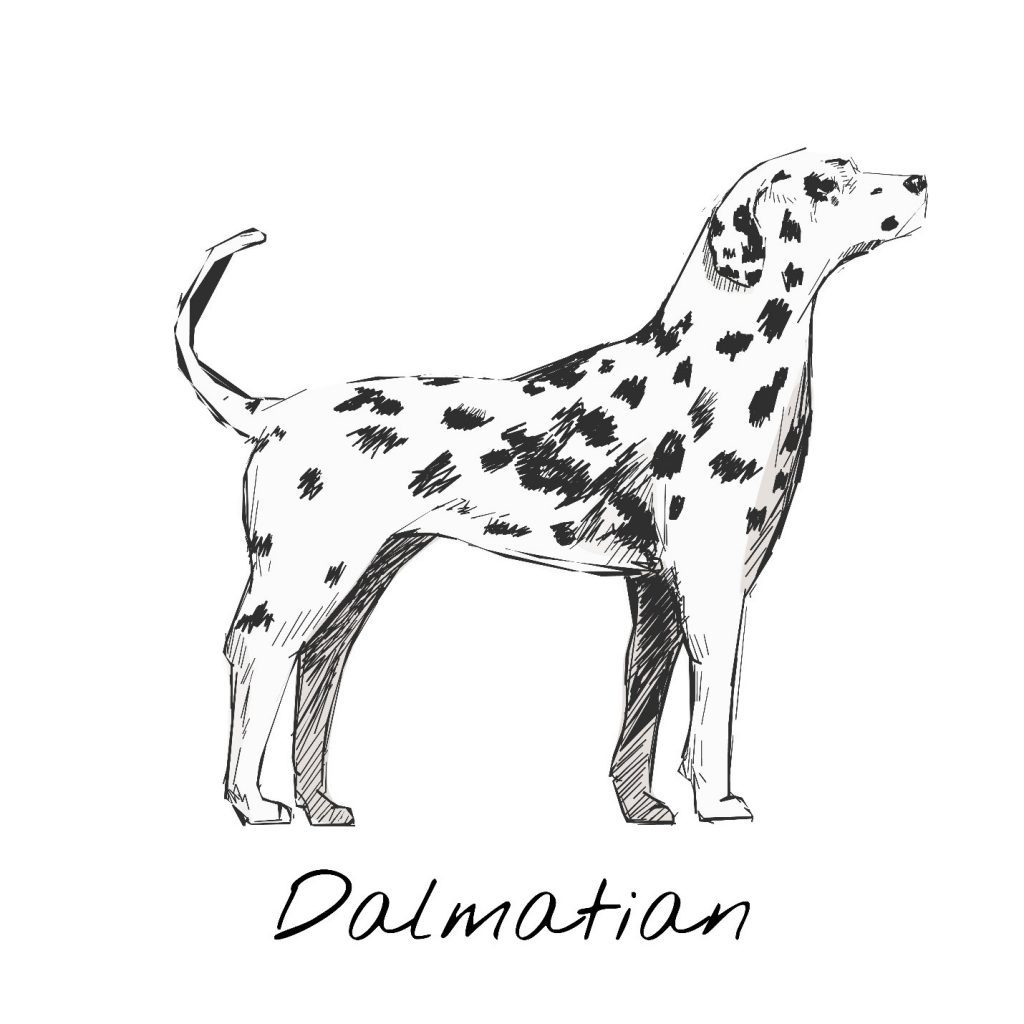 Eric Larson
Eric joined Disney in 1933 and quickly became one of the most standout animators. His most notable characters include the Lady and the Tramp's Peg, Brer Rabbit, the vultures in The Jungle Book, and Peter Pan's flight over London. They say Eric has the ability to train new talent, so it was left to him to recruit new animators in the 1970s. Some of the top talents still at Disney today were trained by Eric during the 1970s and 1980s.
Wolfgang Reitherman
Wolfgang became one of the Nine Old Men back in 1935. He was both an animator and director and produced films even after Walt died. He directed Prince Phillip's escape from Maleficent's castle in Sleeping Beauty and also worked on Monstro in Pinocchio, the Crocodile in Peter Pan, and the Rat in Lady and the Tramp.
John Lounsbery
John joined Disney in 1935 and quickly became one of the company's top animators. Louns, as he was known by the guys, was a strong draftsman. His most notable works include Ben Ali Gator in Fantasia, King Stefans in Sleeping Beauty, and Peter Pan's George Darling. John is also recognized for his director and co-director work on Winnie the Pooh and Tigger Too and The Rescuers.
Frank Thomas
Frank started working at Disney in 1934 and went on to author The Illusion of Life in partnership with Ollie Johnston. His most memorable works include Peter Pan's Captain Hook, Cinderella's wicked stepmother, and Alice in Wonderland's Queen of Hearts. It was also Frank that created the unforgettable Lady and the Tramp spaghetti scene.
A Fun Fact
Together, Disney's Nine Old Men all worked on 101 Dalmatians. Wolfgang was the director, while Marc was the sole animator. The other seven gents worked on Perdita. What a team effort from a stellar group of animators!
Become a Member of the Crazy Nate community and get exclusive emojis, secret votes for future videos, see the videos first, and much more.
Image: Freepik
Image: d23.com/a-to-z/nine-old-men/
Comments