Get Your Share A Smile Shirt
You can get your Share A Smile shirt one of three ways!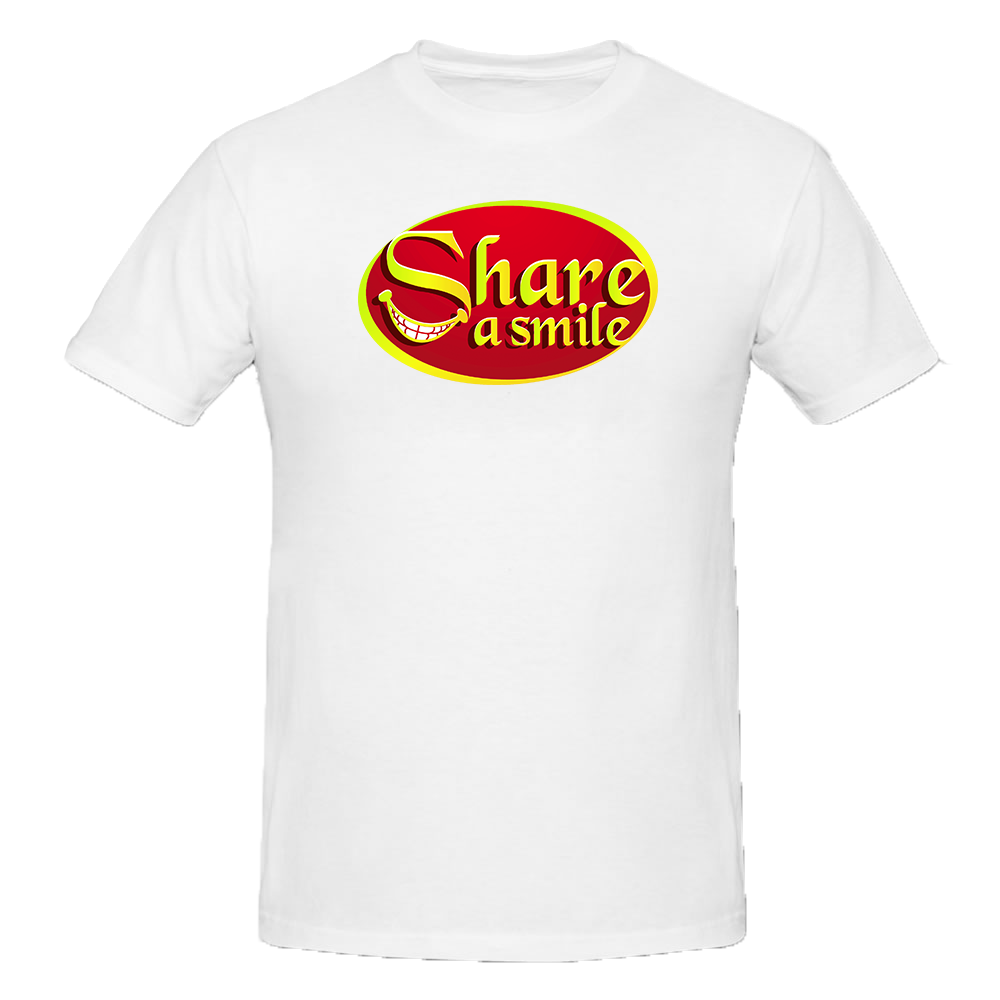 Find all the hidden Easter Eggs in my Easter Egg videos on YouTube, mention where those Easter Eggs are, and include #FreeShirt. I might randomly pick you as a winner.
Go to My Patreon page, and support my channel. Anyone who joins as a BFF will get a free shirt, and if you have a family friendly YouTube channel, I will also include your name in the end of one of my Easter Egg videos. https://www.patreon.com/ImCrazyNate
Just get your shirt right here, and right now. Order below. Remember to pick your size.